"When enjoying the moment is more important than gong fast or far"
Activities, in Lysekil - all year round, for all ages
Our aim is that anyone may participate in our activities, regardless of fitness level or previous experience. Our mission is to share the best of Bohuslän and Lysekil with our guests. Since 2005 we have offered activities and rental opportunities such as:
Welcome to OUTDOOR WEST SWEDEN, in Lysekil.
Upcoming (bookable) guided tour this (and following) week(s):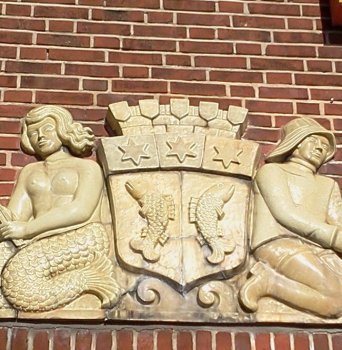 Most of our activities have names that mirrors the overall theme or a specific aspect of a tour.
The names allude to local crafts, industries and modes of surviving along this rugged coast line; such as Herring heritage, Beach dweller, Curbstone, Stone Mason and Cobbler.
It is our intention to facilitate for our guests to distinguish between similar activites through this unusual name practice.
Example on activities for all ages - all year (Youtube 3,5 min)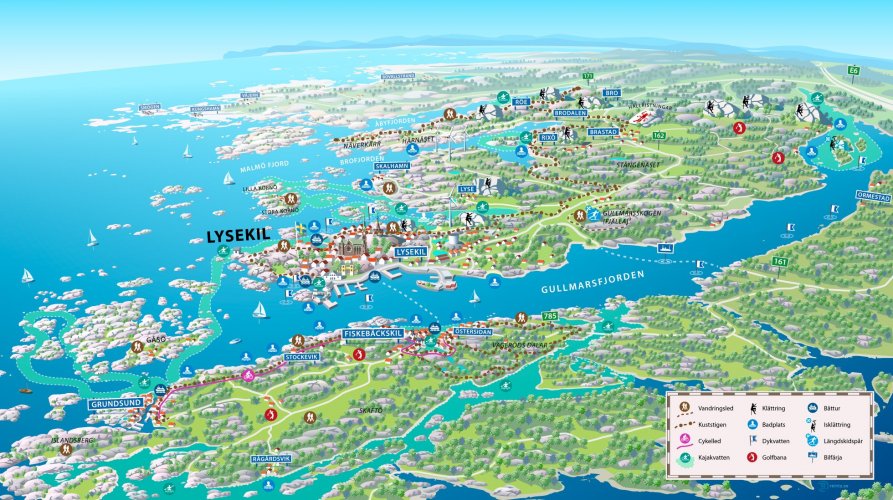 Lysekil in Bohuslän is perfect as a base for adventures at sea and on land. Outdoor West arranges comfortable, safe and challenging experiences at different levels in this area. Go kayaking, cycling, hiking, climbing or on a more traditional guided walk in the city. There is equipment to rent, too, if you want to go out on your own.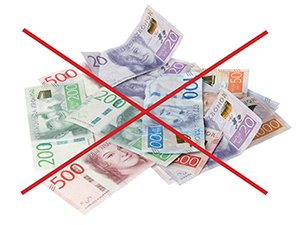 Cash free operation
All activities and rentals must be booked & paid online - at least one hour in advance.
BOOKING INFO
In case of payment on site there is an invoicing fee.
Departures (time and day of the week) may vary depending on the season.
For more info on each activity: click the activity headline

Click the BOOK NOW! button and choose a date to see available times of departure and price categories

There will be no binding booking until the payment procesure is completed and basket has been checked out.
If an activity is cancelled by us (due to unsuitable weather conditions), we will reimburse the entire amount, minus a small administration fee. However it is our ambition to offer an alternative activity. For instance, rock climbing if the wind is to hard for kayaking. If so, you will be reimbursed any price difference, except for a small administration fee. (terms and conditions)
On some tours there will be a minimum number of booked guests in order for the tour to run. In such a case the amount will be reserved from your card, but it will not be charged until the required number of guests have booked.
You can always log in on our web site to retrieve acopy of a lost ticket/voucher. (in the footer)
Are there no bookable activities or not enough seats available on the date and time you prefer?
Reason may be that a price category or activity is fully booked or cancelled due to another booking. The solution is to book a "Private" tour/activity.
You can choose the following Private activities:
kayaking climbing MTB-bike walks/hikes guided city walks/bike tours trail running